Gustave - Histoire de goût
Restaurants
Downtown - Golden Square Mile
At the heart of downtown, Gustave invites guests into its modern/vintage décor that sets the mood for a relaxing experience, whether for breakfast, lunch, dinner or cocktails.
Gourmet fare inspired by French cuisine and the Mediterranean awaits the adventurous palate, and the chef's commitment to sourcing local products shines through in his delectable creations. 
This brand-new European- and Québec-based food lineage results in an exciting dining experience, where fresh flavours and terroir goodness are showcased on each exquisitely plated dish. A carefully curated wine list, which also adapts to the seasons and savours, complements Gustave's promise to providing his guests with extraordinary culinary experiences.
Capacities
Number of private rooms: 1
Capacity of the largest private room: 120
Group capacity: 150
Schedule
Mon, Tue, Wed, Thu, Fri, 6:30 a.m. to 10:30 a.m.; Mon, Tue, Wed, 11:30 a.m. to 10 p.m.; Thu, Fri, 11:30 a.m. to 11 p.m.; Sun, Sat, 7 a.m. to noon; Sat, 4 p.m. to 10 p.m.
Characteristics
Partial access for persons with disabilities
Wi-Fi
Menu for Groups
Reservation of the Entire Restaurant
Liquor permit
Terrace
Parking ($)
Pricing
$45 to $65 - 3-course meal at night
Types of cuisine
Specialties
Off the grill
Fish and seafood
Breakfast and brunch
Vegetarian dishes available
Gustave - Histoire de goût
980 De Maisonneuve Blvd. West
Montréal, QC H3A 1M5

info@gustaveresto.ca
Downtown - Golden Square Mile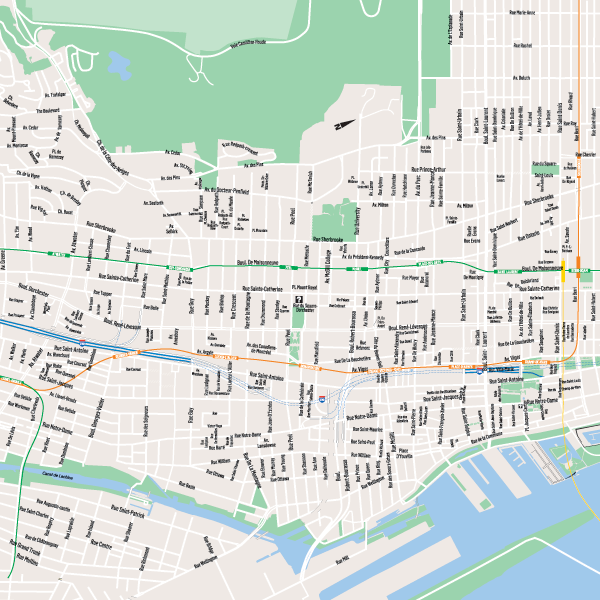 Alex Parent / Studio Point de Vue
Alex Parent / Studio Point de Vue
Alex Parent / Studio Point de Vue
Alex Parent / Studio Point de Vue