La Queue de cheval Steakhouse and Raw Bar
Restaurants
Downtown - Golden Square Mile
La Queue de Cheval Steakhouse and Raw Bar is a celebrated Montréal dining establishment, renowned for its signature "dry-aged" beef, succulent seafood and comprehensive wine list, all served in a luxurious setting. The "Montréal Tea Room", a private room, is the ideal place for important conferences and evenings.
Capacities
Number of private rooms: 3
Capacity of the largest private room: 300
Group capacity: 100
Schedule
Mon, Tue, Wed, Thu, Fri, 11:30 a.m. to 3 p.m.; Sun, Mon, Tue, Wed, 5:30 p.m. to 10:30 p.m.; Thu, Fri, Sat, 5:30 p.m. to 11:30 p.m.
Characteristics
Menu for Groups
Reservation of the Entire Restaurant
Liquor permit
Terrace
Parking for Buses
Pricing
More than $65 - 3-course meal at night
Types of cuisine
Specialties
La Queue de cheval Steakhouse and Raw Bar
1181 de la Montagne Street
Montréal, QC H3G 1P1

info@queuedecheval.com
Downtown - Golden Square Mile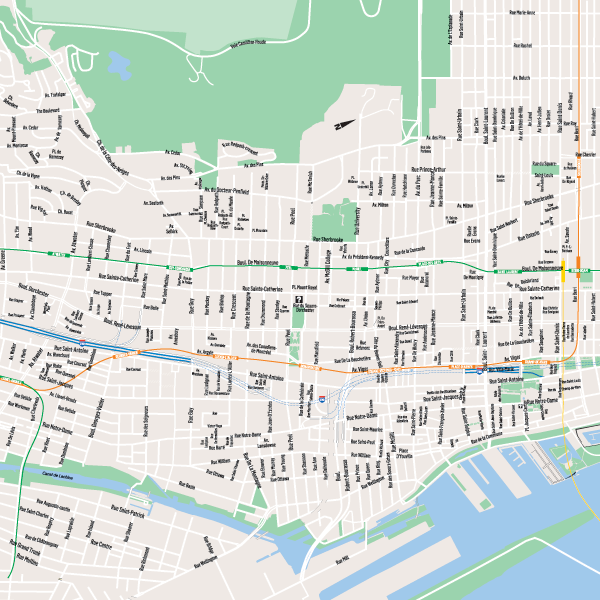 © La Queue de cheval Bar-Steakhouse