Complexe Desjardins
Offsite Venues
Downtown - Quartier des spectacles
From shopping to food to fun, the Complexe Desjardins delivers it all in one vibrant downtown destination. A bustling mall located at the heart of the Quartier des spectacles, it lets you choose from over 110 boutiques and restaurants as well as specialized services, a supermarket, sports facilities and a food court.
Thanks to its spacious and luminous Grande-Place, the Complexe buzzes year-round with over 200 events, some of which accompanying Montréal's biggest festivals. You can also catch anything from salsa competitions to Chinese New Year celebrations and various exhibitions, symphony concerts to basketball tournaments in this airy indoor square.
Looking for a unique event venue? The Grande-Place is very versatile and can welcome anywhere from 50 to 5,000 guests. Its team of seasoned professionals and scalable equipment can help you organize an event that's perfectly tailored to your needs, whether you want to make a big splash or keep it intimate.
From here, you can easily walk to the Palais des congrès and the Quartier international, or get instant access to the DoubleTree by Hilton Montreal Hotel, to an indoor parking area, two métro stations and the Underground Pedestrian Network.
Meeting planning capacity
Number of meeting rooms by capacity
Maximal capacity by configuration
Maximum capacity - theatre/cocktail:

5000

Maximum capacity - banquet:

800
Number of meeting rooms: 1

Surface area of the largest room: 1394 m² / 15010 ft²

Total surface area for exhibition: 1394 m² / 15010 ft²

Number of booths: 50
Characteristics
Total access for persons with disabilities
Wi-Fi
Audiovisual
Electricity and Telephone
Storage Space
Loading Platform
Caterer - Your Choice
Parking ($)
Complexe Desjardins
150 Sainte-Catherine Street West
Montréal, QC H2X 3Y2

courriel@desjardinsdgi.com
Downtown - Quartier des spectacles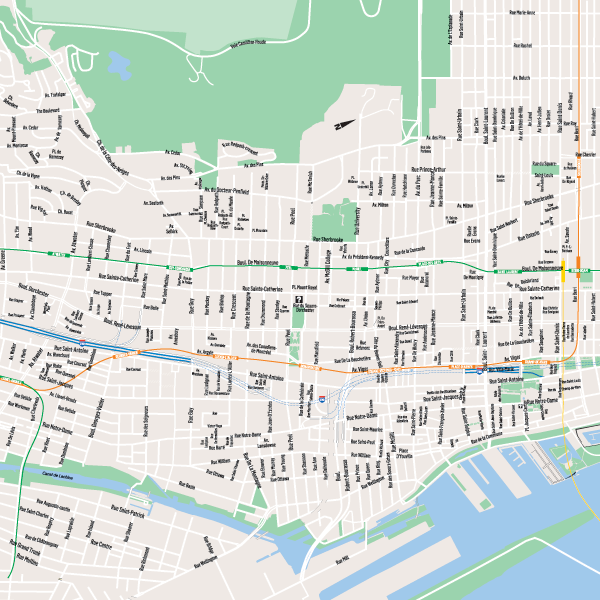 © Réjean Poudrette - Gymnastique Québec