Labonté de la Pomme - Verger & Miellerie
Restaurants
Laurentians and Tremblant
An agritourism family estate in the Lower Laurentians where you can harvest 25 varieties of fruit over the course of the season and enjoy farm activities. The site is known for its authentic Apple Shack, distinguished by its outdoor wood-burning oven and gourmet menu that showcases regional produce. Its artisanal products are sold at the General Store on the estate.
Capacities
Number of private rooms: 1
Capacity of the largest private room: 70
Group capacity: 70
Schedule
Mar 2 to Dec 23, 2019: Daily, 10 a.m. to 5 p.m.
March and April, Maple Apple Shack; July to October, harvest; December, artisans products and gifts.
Characteristics
Partial access for persons with disabilities
Menu for Groups
Reservation of the Entire Restaurant
Parking for Buses
Free Parking
Pricing
$20 to $45 - 3-course meal at night
Types of cuisine
Specialties
Bring your own wine
Breakfast and brunch
Labonté de la Pomme - Verger & Miellerie
405 de L'Annonciation Road
Oka, QC J0N 1E0

info@labontedelapomme.ca
Laurentians and Tremblant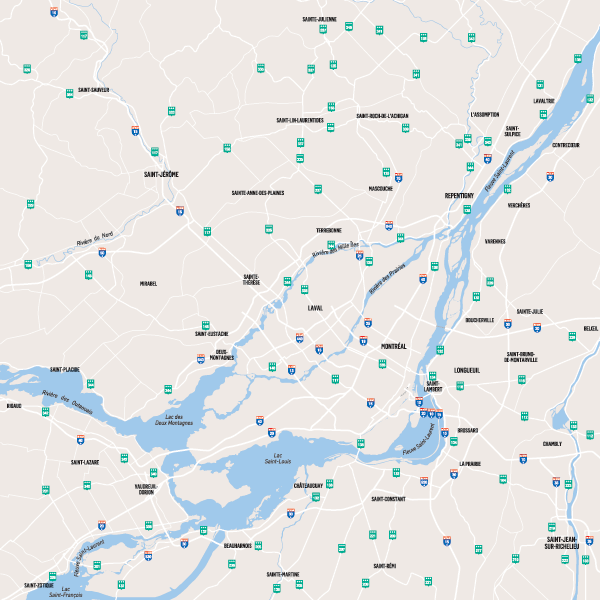 © Labonté de la Pomme - Verger & Miellerie