Randolph Gaming Pub Quartier-Latin
Microbreweries and pubs
Downtown - Quartier des spectacles
Much more than just a pub, Randolph offers ways to connect while having a blast at your next event.
From parties to receptions to teambuilding and more, this trendy game bar offers a fun and unusual activity thanks to an endless supply of games, delicious food and a wide array of craft beer, wine and in-house cocktails.
It's made-to-measure entertainment at Randolph, with customized packages to suit your group and event. Choose from a half-day package with 4 hours of supervised game time, food and drink, or a 5 à 7 Happy Hour package for 2 hours of gaming excitement, nibbles and libations. 
Or have Randolph bring the games to you! Game Masters will run gaming stations in the venue of your choice and keep the party hopping!
Everyone knows that a team that plays together, stays together! Organize a teambuilding exercise to bring your employees closer over some of Randolph's favourite games that promote cooperation, interaction and communication. Professional development has never been so fun!
Capacities
Number of private rooms: 1
Capacity of the largest private room: 175
Group capacity: 80
Schedule
Mon, Tue, Wed, Thu, 4 p.m. to 9 p.m.; Fri, 2 p.m. to 2 a.m.; Sat, noon to 2 a.m.; Sun, noon to 1 a.m.<br />Closed: Dec 24, 25 and Jan 1.
Closed on December 31.
Characteristics
Wi-Fi
Menu for Groups
Reservation of the Entire Restaurant
Liquor permit
Private rooms
Terrace
Pricing
$20 to $45 - 3-course meal at night
Types of cuisine
Specialties
Gluten-free dishes available
Vegetarian dishes available
Randolph Gaming Pub Quartier-Latin
2041 Saint-Denis Street
Montréal, QC H2X 3K8

quartierlatin@randolph.ca
Downtown - Quartier des spectacles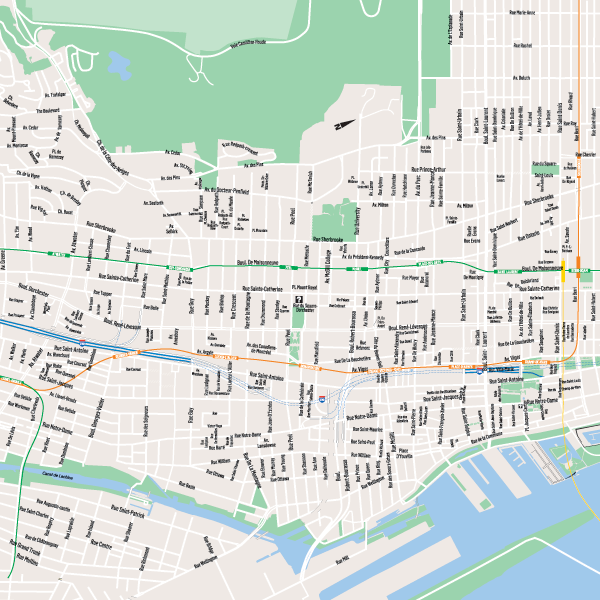 © Benoit Vermette / Randolph
© Benoit Vermette / Randolph
© Benoit Vermette / Randolph